How do I update my watch page?
There are many ways for you to customize your event watch page. Your watch page is the page that your attendees will see when they join your event. By customizing your watch page, you will be able to give your attendees direct access to an audience poll, your Shopify store, a Kickstarter campaign, and/or a fundraiser for your event. You can also add a trailer or informational Vimeo video to the countdown timer to enhance the attendee's experience. Your watch page will be accessible to ticket-holders upon event creation and will default to the view below.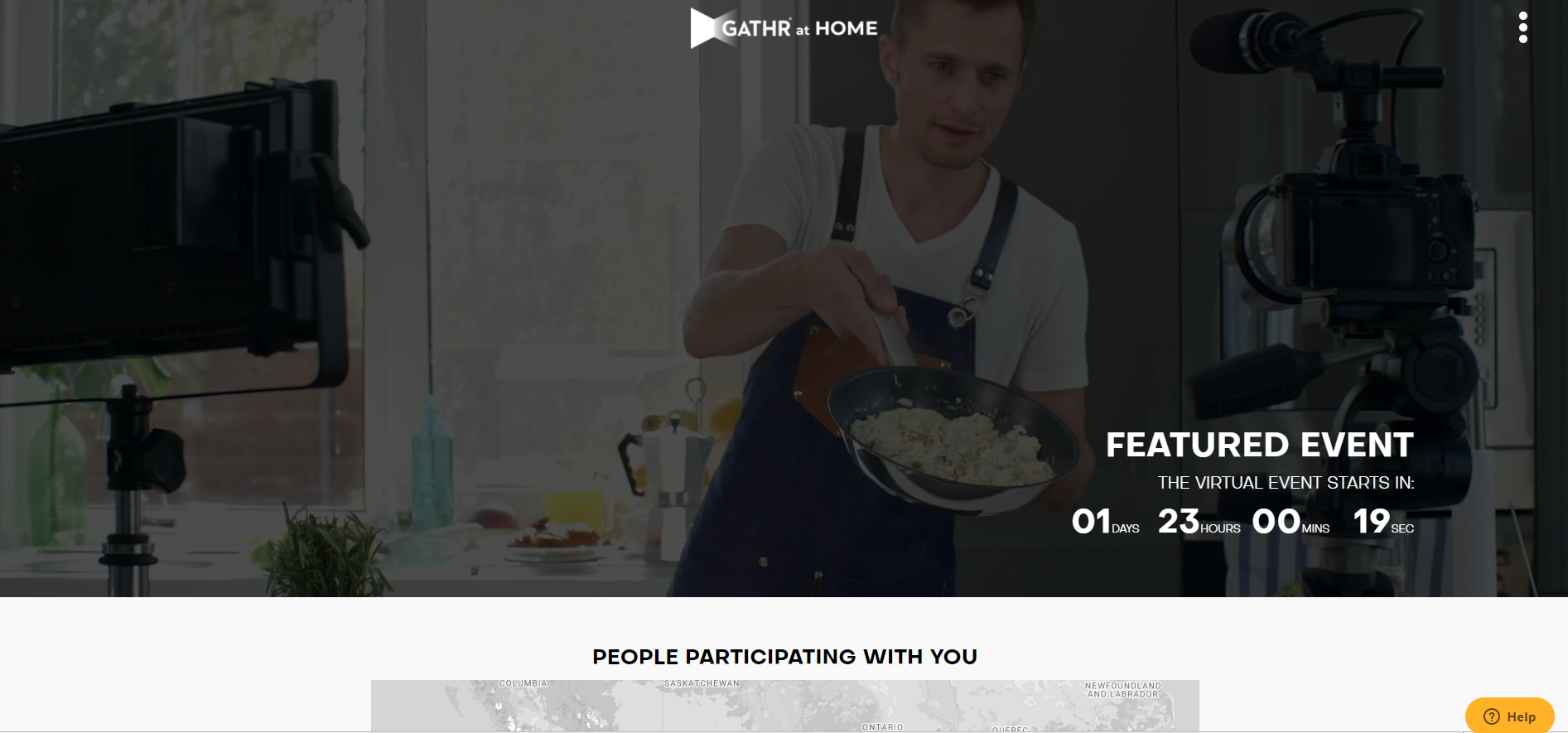 You will be able to update your watch page at any time leading up to your event. The watch page can be edited through the event management dashboard option on your event listing.

From your event management dashboard, you will be able to select the "Watch Page" option from the left-hand side menu. This view will allow you to add features to your event watch page.